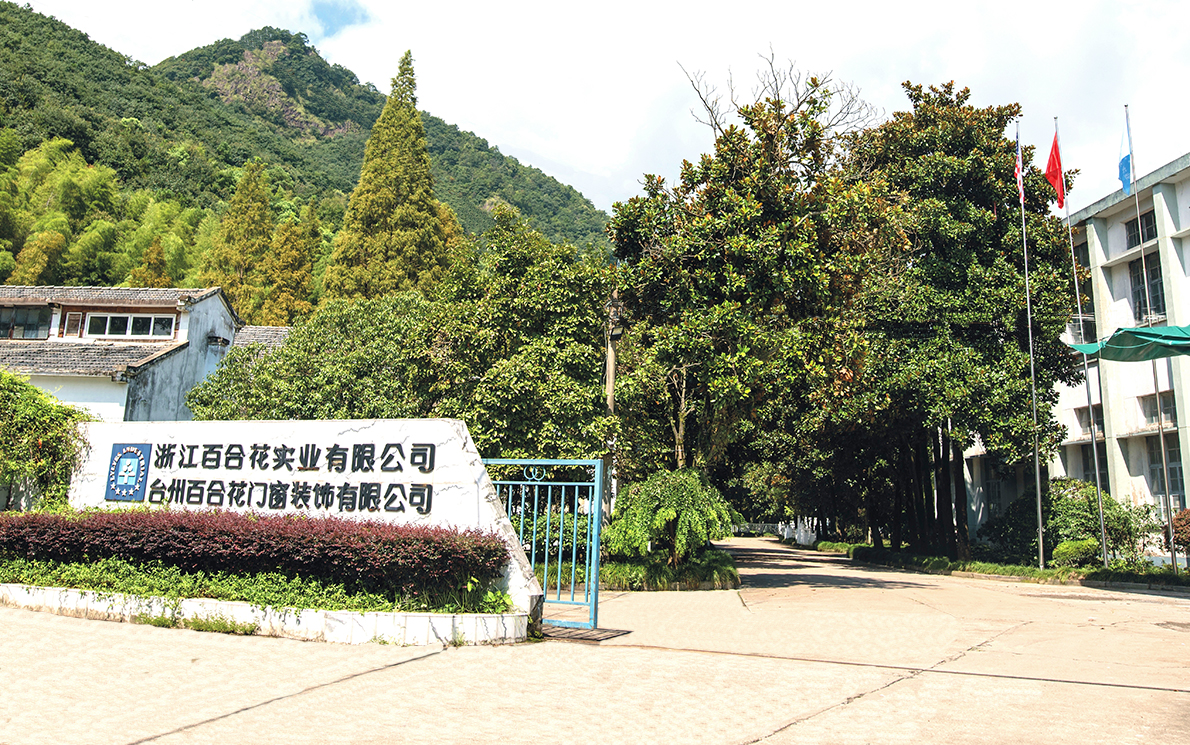 Zhejiang Lilies Industrial Co., Ltd. is located in Linhai City, Zhejiang Province, China. The company covers an area of more than 60,000 square meters and a workshop area of more than 20,000 square meters.The company has more than 20 PVC profiles extruders and a variety of production testing equipment, to meet the production of all products, including various profiles of the label and on behalf of processing production.
The main products are: fence, doors and windows PVC profiles, PVC foam home decoration materials......

We insist on high standards of product and technology quality. "Today must be better than yesterday" is our business philosophy. Humanized improvement and layout, for us to create new wonderful products and services; for today's life and tomorrow's world to provide good services and exquisite products.
If you need to know more about us, please contact us.
Thank you for browsing.